Options can be a key portfolio management tool for investors.
Option-based strategies seek to define the risk and reward over a particular time frame through the use of options. Options are not a scary, esoteric, rarely used tool used only by speculators or sophisticated investors like financial institutions. In fact, investors have used options for decades in many different ways to hedge risk and/or generate income.
This paper covers
Ways to utilize options-based strategies
Who is using these types of strategies
Why and how investors use options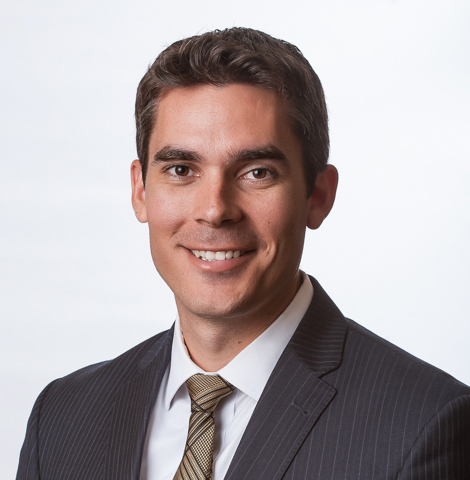 Micah Wakefield, CAIA®
Portfolio Manager, Director of Research & Product Development
Micah
is the portfolio manager of the Swan Defined Risk Diversified Fund, LP, directs Swan Overlay programs, helps oversee underlying investments for DRS, daily risk assessment and position review. He also leads research and development of strategies and products at Swan leveraging an extensive track record in portfolio management, trading, analysis, and business management. Micah frequently contributes to the authorship of our thought leadership material.
Fill out the form to download the white paper.